All Our Products Are GEM Registered.


We Are Manufacturers Having ISI Mark On Our Products.


57 YEARS Of Excellence & Greatness.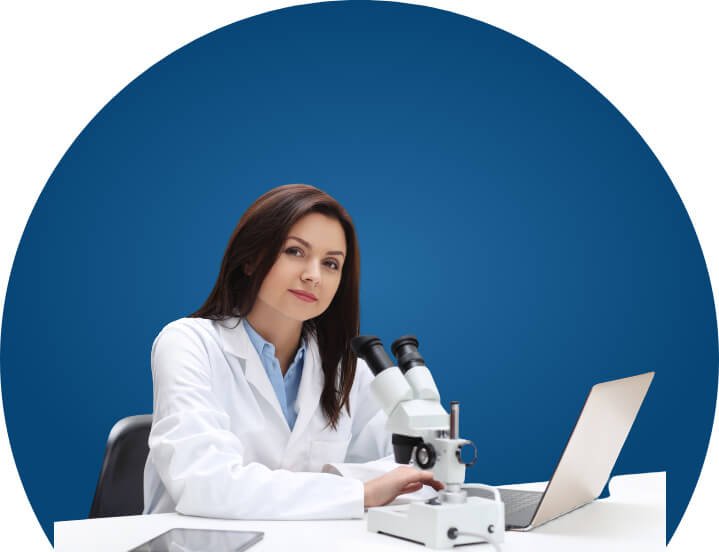 BEST LABORATORY MICROSCOPES MANUFACTURER IN AMBALA, INDIA
Established in 1966 by parent company Micron, we are ISO-certified microscope manufacturers in India. Through out the years in the industry, with sheer dedication and zeal to strive and improvise, we have harnessed the power of technology to provide a wide range of microscopes for training and industrial applications. We have an in-house advanced and fully automated tech facility to manufacture quality products which have made us the leading microscope manufacturers around the globe.
OUR RANGE OF MICROSCOPES CATER TO THE NEEDS OF


EDUCATIONAL & TEACHING


TISSUE/CELL CULTURE EXAMINATION


PATHOLOGICAL & CLINICAL

METALLURICAL TEXTILE INDUSTRY


RESEARCH & DIAGNOSIS


MICRO PHOTOGRPAHIC DIGITAL ANALYSIS


DISSECTION & GROSS EXAMINATION
WIDE VARIETY OF MICROSCOPES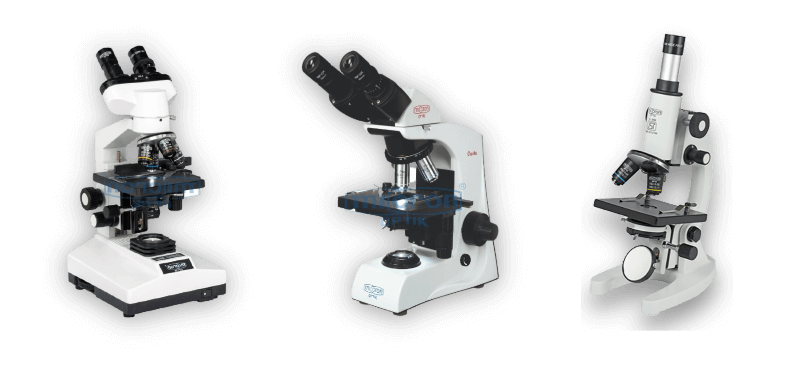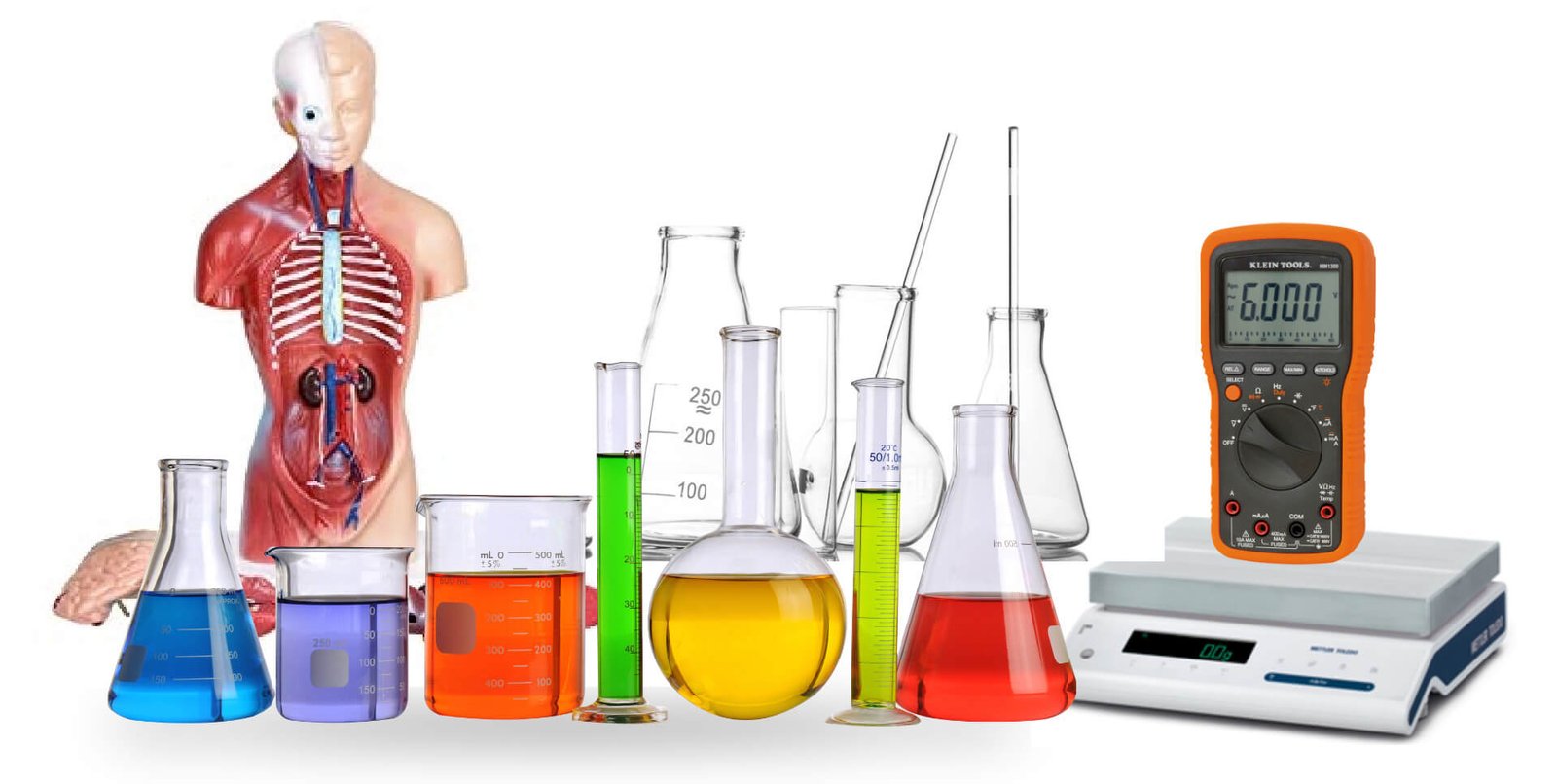 MICRON OPTIK IS ONE OF THE BEST MICROSCOPE MANUFACTURERS


Micron Optik is one of the best microscope manufacturers and brands in India offering a wide collection of laboratory microscopes for use in school premises, hospitals,s and as well as in large research institutions to carry out the smooth functioning of the research processes. To meet the diverse expectations in various fields, we are digital microscope manufacturers for a wide range of digital microscopes to streamline the process. Our engineers work continuously in line with the quality standards to improve the design and functioning of the manufactured microscopes periodically to improve their efficiency. Innovation and Improvisation are the two basic ordeals we work upon. Having established a microscope brand name in the Indian market, we now enjoy customer loyalty. The trust that our valuable clients have showered upon us has encouraged us to expand our horizons in the untapped section of the industry and grow our client base exceptionally.
NEED SOME ADVICE OR HAVE AN ENQUIRY?